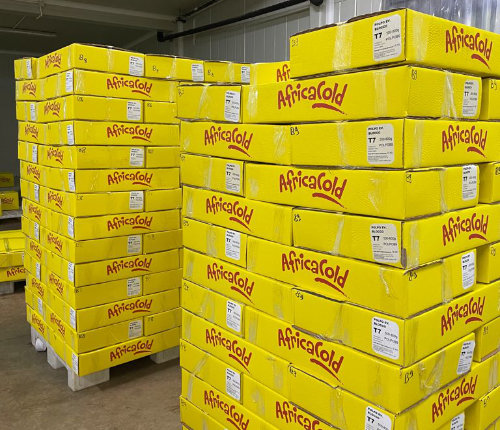 More than 30 years experience
Africacold SARL is a Euro/Senegalese company specialized in processing and exporting seafood products. It is the brainchild of the Italian entrepreneur Dino Marotta, who has over thirty years experience in the "Seafood Markets", both in production and sales, with a solid track record either in the mass retail sector and the retail market.
Responding the need to go directly to the source of the raw material, he decided to move to Senegal and set up a production plant, becoming today a Senegalese company.
The core business of Africacold is processing the products from fresh to frozen, and from fresh to fresh, according to process specifications, packaging and export of seafood products in Italy, France, Spain, Portugal, Greece, South Korea, China under the brand name "Africacold".
A new business model
Africacold has been recognized in Senegal as a new business model, thanks to its great entrepreneurial spirit and locally stabilized European management. Its structured know-how, according to European paradigms, is  able to operate on a quality basis but with internal human resources and external partnerships exclusively from Senegal.
Unique in its kind, Africacold represents a real opportunity to exploit fish resources for potential importing clients who can take advantage of the availability of a product of FAO34 origin that is recognized and appreciated, processed, frozen, packaged and guaranteed by a quality standard marked Senegal for Product and Europe for Process.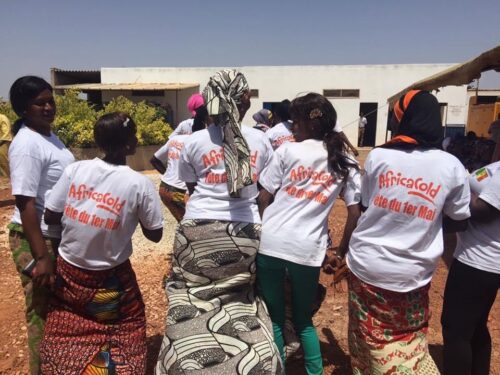 Our History
The main events that made up the AfricaCold milestones
We land in Senegal

First experiences in Senegal as importer from local suppliers with consequent market analysis.

Africacold is born

Establishment of the production plant and start of activities as Africacold.

Growth

Expansion of the production site with consequent increase in production capacity.

Constant evolution

First experiences (then consolidated during 2021) of exporting fresh, as well as frozen, product.

Today

We are constantly striving for continuous innovation in our processes, services, products and markets.
Organization chart
General Manager

Administrative Department

Management Control Manager

Accounting Manager

EDP Manager

Secretarial Office

Production Department

Quality check

Daytime Production Manager

Night Production Manager

Packaging and Logistics Manager

Commercial Department

Purchasing Manager

Sales Manager