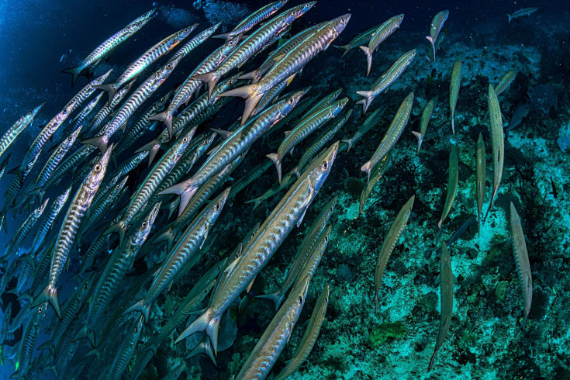 What we fish
Senegalese waters are very rich in a huge number of fish species that are highly appreciated in world markets.
Octopus

Cuttlefish

Squid

Sole

Crab
Brotula

Mullet

Shrimp

Frostfish

Other minor species
Sustainable fishing
Africacold's objective is to strengthen and grow its business reality by focusing on an indispensable combination:
Sourcing raw materials exclusively from sustainable fisheries.
The creation of a social model for the improvement of the quality of life with increased employment and activities directed to benefit the community.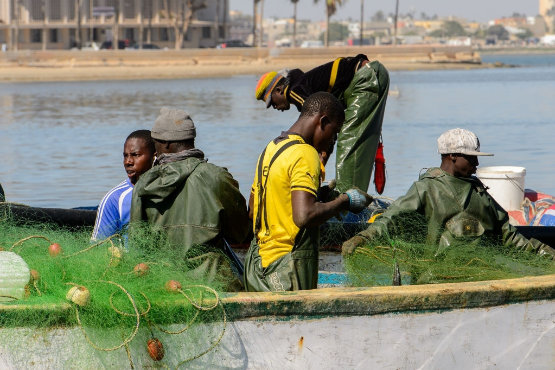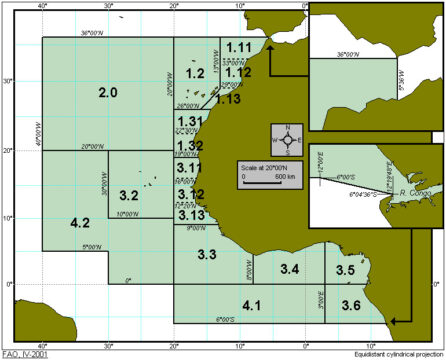 FAO34 Origin
Africacold represents a real opportunity to exploit fish resources for potential importing clients who can take advantage of the availability of a product of FAO34 origin that is recognized and appreciated, processed, frozen, packaged and guaranteed by a quality standard marked Senegal by Product and Europe by Process.